Hello!
---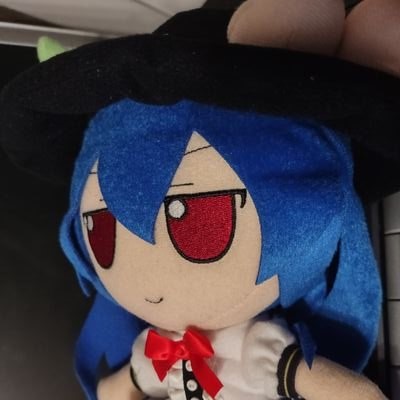 My beloved Tenshi Fumo!
I'm HTFCirno2000!
You may call me Ruby, Cirno, HTF, or Tenshi I don't mind!
My main interests mainly focus around:
Touhou and Fumos!
Computers and Electronics
Driving long distances
Exploring interesting locations
Anime Aesthetic
Probably some other things I'm forgetting!
Some more info about me!
| | |
| --- | --- |
| Pronouns | She/They |
| Fave Touhous | Cirno, Tenshi, Youmu |
| Fave OS | Windows XP |